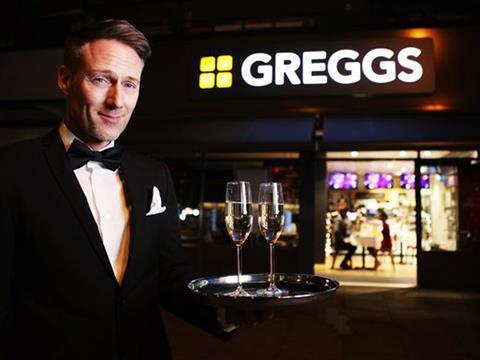 As Valentine's Day looms, couples across the country are romantically readying their wallets and purses for the traditional set-menu sting.

But it doesn't have to be like this! Greggs is offering a very reasonable Valentine's night at five of its outlets. For £15, couples will get table service and four courses – the main one being a Greggs puff pastry parcel, naturally.

If you fancy something a bit more exotic, Ikea in Gateshead is also offering a £15 menu, this time for three courses. Presumably it's hoping to get couples feeling frisky enough to buy an unpronounceable bed.

For those willing to spend an extra fiver, a McDonald's in Newcastle (the north east is so romantic!) is the place to go, for 'three courses of McValentine's perfection'. You know what they say: why go out for a burger when you can… er, go out for a burger with your beloved?