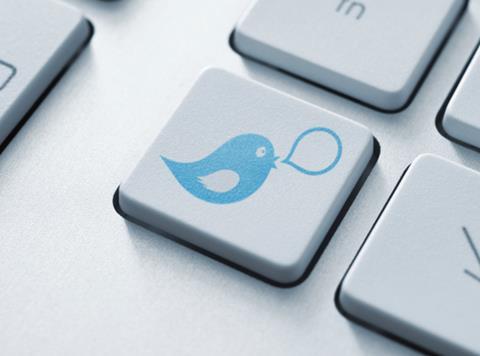 Something weird is happening. Ever since Karoline (with a K) started dropping heavy-handed hints about my future career prospects, I've been looking at florists' windows thinking "I could do better than that". Maybe a second career does beckon. Things are definitely changing here. K has instituted a recruitment policy that means we will henceforth only employ "gorgeous stick-thin girls, just out of secretarial college or finishing school or whatever, who know everything about social media".

Karoline has clearly been logging on to some fundamentalist social media websites, because apparently anyone from about 21 to K-age (which is what, 58? 62?) is "a PR inbetweener who will be lost in the sea of change we are facing". Conveniently though, every agency needs a "tried and trusted figurehead on the tiller who has er, 40-ish years of experience to steer the PR ship safely". If this hogwash continues for much longer I may be practicing making wreaths.

For the time being, though, I'm putting K's latest loss of reason down to her new coffee, peanut and tomato juice diet, all of which - as examples of well-executed conventional media relations that have gained coverage and influenced consumer behaviour (has social media ever done that? Has it?) - were lauded for heart health in the press this week. Mental health wasn't mentioned, which is the giveaway.

Finally, and just for the record, I think it's safe to say I'll never be a Lidl knickers girl. I will drink Laurent-Perrier if there's no Bolly. I will even get the night bus if there are no cabs. But you won't get me out of my Agent Provocateurs by offering to replace them with Lidl's latest.