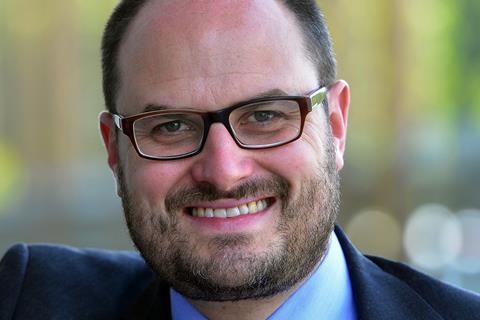 The Federation of Wholesale Distributors has warned against the impact of a no-deal Brexit on the industry's workforce in a letter to Andrea Leadsom.

The warning was delivered to the secretary of state for Business, Energy and Industrial Strategy in a letter signed by FWD CEO James Bielby and six other senior figures from trade associations. The letter urges the government to rethink its post-Brexit immigration policy.

The letter asks the government to revise down the suggested £30,000 minimum salary threshold for skilled workers coming to the UK from the EU to avoid a shortage of workers.

Currently 20% of the wholesale workforce is from the EU.

Bielby told The Grocer: "Under no-deal, workers from the EU will have to meet the requirements of a new immigration system, including a £30,000 minimum salary requirement.

"Some 20% of the wholesale workforce are EU nationals, at all skill levels, with many under the £30,000 threshold. Any shortage of workers post-Brexit will have a negative impact on the vital wholesale sector and the thousands of businesses it serves up and down the country."

The letter also calls for 'stronger consideration' before making further increases to the national living wage. It raises concerns about the knock-on impacts of increases above inflation, requesting such pay increases are judged by the Low Pay Commission and not by a political timetable.

Signatories include senior figures from the Food and Drink Federation, NFU, British Sandwich Association, UK Hospitality, British Independent Retailers Association and the National Hairdressers Federation.