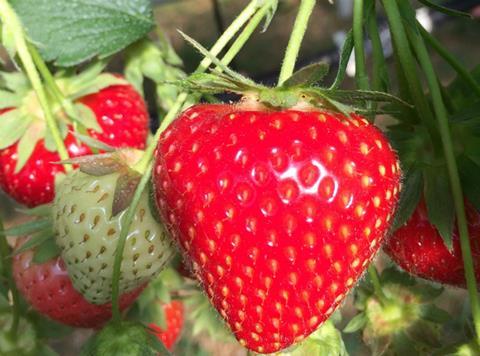 British Summer Fruits has urged the government to agree to a seasonal workers scheme by September 2018 or face the end of Britain's "successful soft fruit industry".

Speaking after an FDF survey revealed almost half of food and drink businesses expected EU nationals to leave because of Brexit, BSF chairman Laurence Olins said the sector was already struggling.

Some 47% of businesses surveyed for the FDF's Breaking the Chain survey, said EU nationals were considering leaving the UK due to uncertainty surrounding their future. More than a third of businesses surveyed also said they would become unviable if they had no access to EU workers.

Olins said the FDF research mirrored BSF data, which showed that in some areas up to 20% of seasonal workers had left farms and returned home due to the uncertainty of Brexit and the fall of the pound against the euro.

Olins also said 80% of growers had experienced early leavers, with 50% attributing this to Brexit.

"Brexit is already having a negative impact on our industry," said Olins. "We have previously outlined how extreme it would get without EU nationals working for our business. Government has acknowledged the issue, but we need them to work faster. If we do not have the pickers, we do not have a soft fruit industry.

"We believe the need for a Seasonal Workers Permit Scheme has been identified. If we are going to be out of the single market by 2019 we will need a scheme agreed by September 2018 to allow us to hire people. Without it, an incredibly successful soft fruit industry, which contributes millions of pounds to the UK economy, will be crushed."

This is the latest call on the government to address the seasonal migrant labour crisis. In July, former Efra committee chairman Neil Parish MP warned a new scheme was "essential" to avoid a "labour cliff edge" after leaving the EU, while the NFU said businesses were "running out of time".