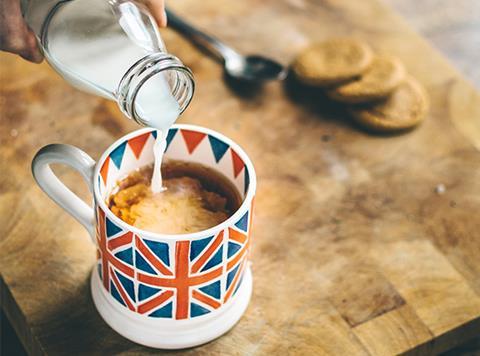 A 'Brexit boost' helped food and drink exports hit a record level of £22bn in 2017, according to Defra, but a host of industry groups clubbed together this week to warn of the damage the loss of free trade with Europe could wreak.

The £22bn of exports in 2017 were up by more than £2bn in real terms on 2016, representing 13.4 million tonnes of goods sent abroad, Defra announced. Export sales of milk and cream products increased by 61%, salmon by 23% and pork by 14%.

Four of the biggest five export markets were EU territories, with Ireland the UK's most valuable market, worth £3.7bn, while France and the US came second and third, spending in the region of £2.3bn.

The US was the largest market outside the EU, with sales rising 3% on the previous year. China grew to become the eighth-largest market, with £560m worth of food and drink bought by Chinese consumers.

Environment secretary Michael Gove shrugged off what he called the constant negativity of "doom-mongers" to state the British economy was going "from strength to strength, and showing that a green Brexit can deliver for the country".

However, a group of 36 organisations across the food and farming sector issued a joint statement stressing the importance of maintaining "free and frictionless trade" with the EU post-Brexit and warning the current uncertainty was damaging the industry.

The statement called on the government to "secure the benefits of existing EU preferential trade arrangements".