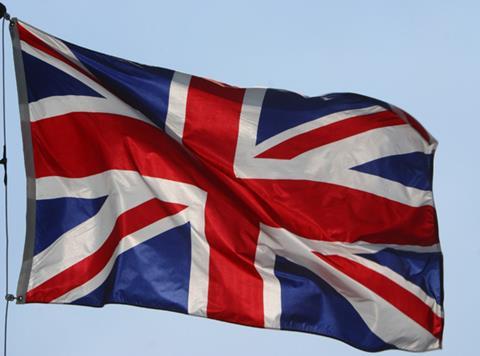 You can read our feature on the impact of Brexit on the food & drink industry here.
Heart over head - that is how the food and drink industry plans to vote on Brexit this June, with more looking to vote "out" than in - despite fearing their business will suffer if the UK leaves the EU.
An exclusive survey of 525 food & drink professionals, conducted by William Reed/Him!, reveals 39% will vote for a Brexit, even though 37% believe leaving the EU could have disastrous consequences for their businesses; 37% plan to vote to remain, with 21% still undecided.
The survey also highlights just how much attitudes towards Brexit vary between different parts of the food & drink sector. While suppliers are broadly supportive of the UK staying in the EU, with 52% convinced leaving would be bad for UK food & drink, foodservice operators - particularly small traders in the pub sector - lean towards a Brexit, with 46% planning to vote 'out'. Among retailers and wholesalers, the split is even, with 33% for a Brexit and 33% against from a professional point of view, though again 43% plan to vote 'leave' in a personal capacity.
"Security comes above commercial interests, and closing our borders will go a long way to achieving this," said one when asked why they were backing Brexit despite business concerns.
"We need to make our own rules and trade deals," added another pro-Brexit respondent.
Yet many food & drink professionals remain deeply concerned at the potential impact of a UK exit. "If the vote is out, the changeover uncertainty will hamper investment and growth, " said one.
The price of food and drink outside the EU would also rise by 2.4%, with many citing a fluctuating exchange rate and changes to trade deals. "The cost of goods imported by my wholesalers will probably rise, which means increasing costs for us and inflating prices to our customers," said one retailer.
Other key areas of concern included uncertainty over employment, recruitment and trading relationships.
"An exit would be the end of our business," said one baker. "The pound has already dropped in value at the mere thought of an exit, it will fall even more if we exit, which would make all our ingredients and packaging so expensive we could not sell them in the UK any longer."
Many are also deeply unsure of the impact of a Brexit. One in four 'Don't know'.
"It's such a complicated issue I don't have the full facts to make a decision," said one. "We have civil servants and government officials employed to look after the country and we decide to give the decision to the ill-informed masses - crazy."