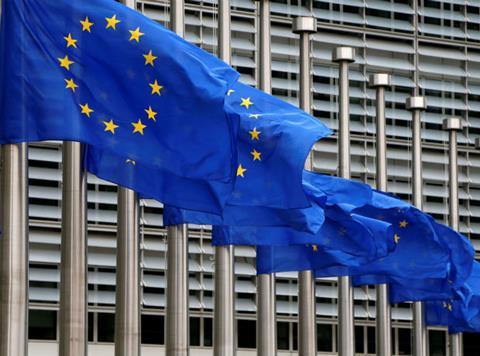 The government can still negotiate a free-trade deal with the EU before Brexit, PM Theresa May has insisted.

Speaking to MPs in the Liaison Committee yesterday, May claimed the delay in negotiations caused by the general election would not affect the government's ability to secure a deal with the EU before 29 March 2019.

"That is what we are working to and that is what I believe we can do," she said, pointing out the UK was starting negotiations "from a different point" to other third countries because it was a member of the EU and so already operating on the same basis.

The EU insisted yesterday that any post-Brexit transition period should not continue beyond 31 December 2020, despite the UK government calling for a two-year period, and the food and drink industry warning longer might be needed to minimise disruption to businesses.

However, May said she was not worried about the EU position, pointing out the length of the transition period would be up for "discussion" as part of the next phase of Brexit negotiations.

She insisted the government was not pushing for a two-year transition period because it needed more time to negotiate a trade deal with the EU.

"This is not two more years to negotiate with the EU, this is about two years when practically both businesses and government will be able to put in place the changes necessary to move from the current relationships to the future partnership we will have," she said.

May refused to be drawn on whether agricultural goods would be included under the government's "fallback" promise of full alignment if an agreement over the border between NI and the Republic of Ireland couldn't be reached as part of the overall arrangement with the EU.

"We will ensure that there is no hard border. How we achieve that in specific areas and sectors would be a means for the negotiations," she said.

May also dodged questions over whether the UK would be aiming for regulatory convergence with the EU - something food manufacturers have insisted will be necessary to avoid higher costs - and whether the UK could face increased trade barriers with some countries post-Brexit.

She admitted the government had not yet conducted sector-by-sector impact assessments on Brexit, but insisted it continued "to talk with businesses on the issues that matter to them".