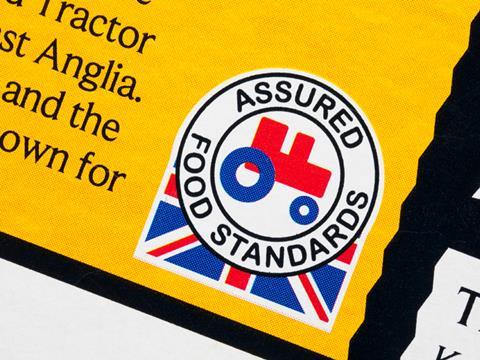 British food producers fear getting "priced out of the market" after Brexit, industry leaders have warned after environment secretary Michael Gove unveiled his vision for a "future food strategy for Britain".

Speaking at the Conservative Party Conference this week, Gove said leaving the EU would enable the government to "sweep away the barriers which have stood in the way of modernising farming".

Defra planned to publish a new food strategy after Brexit that would promote innovation within farming and ensure food production was "truly sustainable", he said. "We will also reform food labelling so that we uphold the highest animal welfare standards and give consumers the information they need to stay safe."
However, British Meat Processors Association CEO Nick Allen warned these reforms could pile extra cost onto domestic food supply chains and called for urgent clarity from government. "Producers are ever more concerned about being priced out of the market," he said. "Our members are having to broker deals to supply retailers with no idea what the true cost will be."

NFU director of EU exit and international trade Nick von Westenholz stressed the food strategy would have to support "productive, profitable and progressive" farming businesses. "It is vitally important that a food strategy places domestic food production at its heart and is fit for purpose for the farmers and growers that deliver safe, traceable and affordable food to the public at all price points," he added.