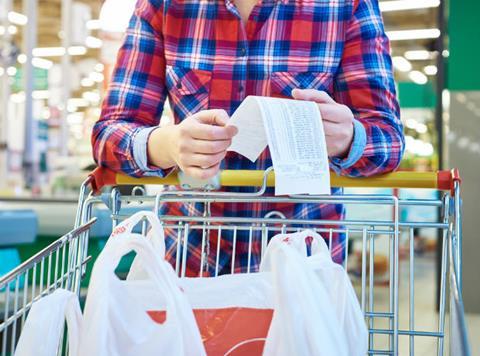 Unite has accused the government of suppressing information on expected hikes in food prices as a result of Brexit.

The union representing food, drink and agriculture workers made a freedom of information request to Defra asking what estimate had been made of the increase in food prices as the UK prepares to leave the EU.

But Defra refused to give out information, on the grounds that it fell under section 35 of the Freedom of Information Act, which relates to the "formulation and development in government policy".

Unite has appealed against the decision, arguing that the public interest test of publishing the report outweighs the government's desire to suppress the report while the UK "is formulating its negotiating position with the EU". If the internal review is rejected, then Unite will take its argument to the Information Commissioner's Office.

The union claimed fears of sharp increases in prices and possible food shortages would be heightened by the failure to respond, adding that the threat on inflation had "massive implications" for workers in the UK.

"Aside from the effects on consumers, any increase in prices is likely to have a major effect on the UK's food industry, which currently employs over three million workers," said Unite national officer for food, drink and agriculture Julia Long.

"An increase in food costs is also likely to have an effect on the inflation rate, which will further impact on living standards and the overall health of the economy.

"If the government knows that Brexit is going to affect food prices, then they need to tell the general public and not pretend that there isn't a problem."

Unite's anger comes just over a week after a report by the BRC claimed the cost of items in a typical UK shopping basket would soar by as much as 30%.

Its report, New Tariffs Mean Higher Food Prices, showed the impact of leaving the EU risked food inflation exceeding levels during the oil crisis of 2009.

BRC director of food and sustainability Andrew Opie said unless the government could secure a zero-tariff deal with EU leaders the impact on basket prices would represent the "cliff edge" businesses had dreaded.