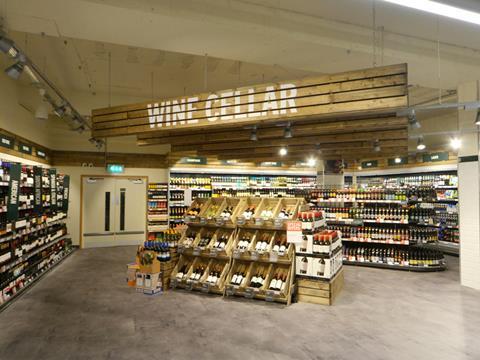 Budgens has relaunched its Crouch End store in North London as a flagship branch with a bigger selection of fresh goods.

The 8,600 sq ft store, formerly owned by high-profile indie Andrew Thornton but now company-owned, reopened last week with new features including a hot porridge bar, hot soup bar, salad bar, grind-your-own coffee beans and patisserie.

Other features include new own-label lines, bakery from local baker Dunn's, and butcher and deli counters.

The store is the third new concept store from Budgens. Director Mike Baker said it "builds on everything we have learned from our lab stores in Bournemouth and Byfleet".