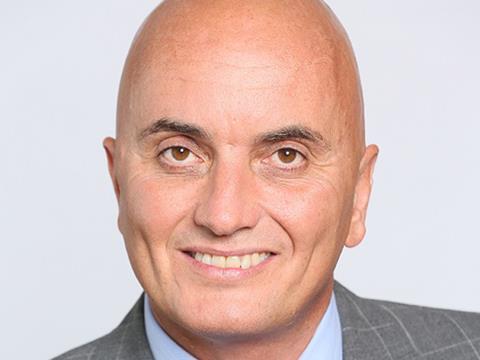 Adams Foods CEO Ian Toal is to step down from the role at the end of the month after just over three years in the job.
The Irish Dairy Board (IDB)-owned business announced today (8 September) that Toal, a former MD of Delice de France and trading director of foodservice supplier Brakes, was leaving Adams Foods. He will be replaced by current Adams Foods non-executive director Neil Kennedy as interim CEO.
During his tenure Toal oversaw the consolidation of the Adams Foods business from two sites to one, expanded the production capacity of its Leek cheese packing facility, and negotiated a strategic supply arrangement with First Milk.
He had brought "great energy and drive" to the role, and had made a "tremendous contribution to IDB's UK consumer business", said IDB CEO Kevin Lane. "I want to thank him personally for all of his support over the last three years and wish him all the best in his future career.
"The business is now well positioned to grow and strengthen further its presence in the UK market, and our appointment of Neil Kennedy as interim CEO is an important development in this regards," he added. "Neil's undoubted experience and in-depth understanding of the market will be of great value as we move forward in the next stage of the development of the business."
Kennedy is a former chairman of Dairy UK and CEO of Milk Link.