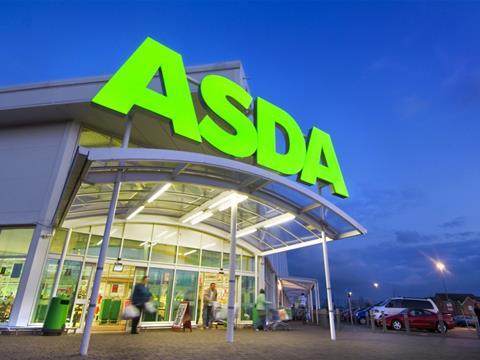 Asda has called for third-party logistics providers and manufacturers to get in contact with it to discuss collaboration opportunities in distribution.

Speaking at Scala's 11th Annual Logistics Debate last week, Asda's senior director for supply chain services Matt Wood told delegates to "pick up the phone and call me."

But he also warned that rather than seeking the ultimate perfect solution for logistics collaboration, companies should "start small."

Also at the event, Rob Wright, head of distribution at United Biscuits, revealed his experience of sharing vehicles with Nestlé. Nigel Smith, group supply chain director for Tayto, discussed the vertical collaboration between Tayto, Asda and Bibby Distribution.