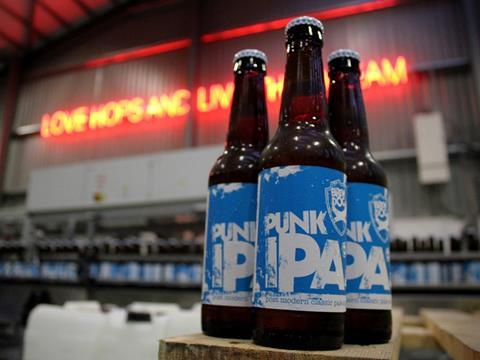 BrewDog is planning to expand into the spirits market and is advertising for a distiller to oversee the implementation of a new spirits division.

"At BrewDog we're constantly breaking the mould, so we're looking for a distiller who is a natural innovator and possesses all the charm and panache to be a perfect ambassador for our new spirits projects," the Scottish brewer wrote in a job ad for the role.

"You will take the lead on the development of our spirits division, designing recipes and processes for our new spirits project and developing our spirits division from the ground up."

The company launched its 'WattDickie' spirit, distilled from an IPA-style beer - as a "beautiful, absurd experiment" - in June 2013.

However, this was treated at the time as a unique, one-off product rather than a foray into a new market.