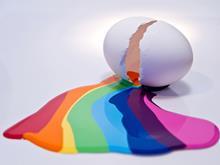 Consumers are buying more eggs, but they're not spending more. Can higher-welfare lines help crack value growth?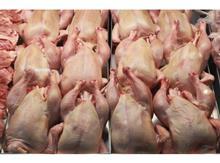 The mults' decision last year to abandon non-GM policies on poultry feed has not led to a consumer backlash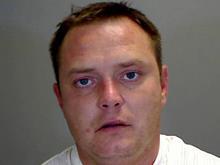 A 40-year-old man who exploited Lithuanian workers in the chicken processing sector has been sentenced to seven years in prison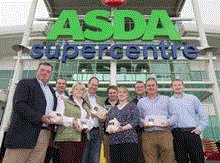 Asda has set up its first producer group for poultry farmers to help them cut input costs such as feed and machinery…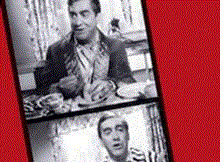 British consumers will be encouraged to 'Go to Work on an Egg' once more…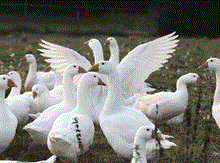 Soaring demand for geese in Germany is threatening to push up the cost of the British Christmas dinner…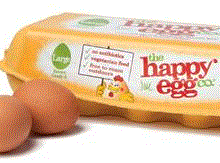 The Happy Egg Co is looking to crack the US, as it seeks to establish its free-range eggs ahead of a Californian ban on caged eggs in 2015…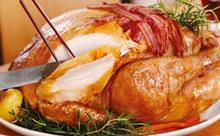 Help is at hand for those of us who never fail to overcook the Christmas turkey - the turkey industry has unveiled new office…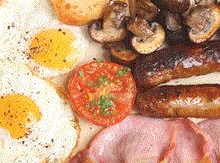 More and more breakfast eaters are tucking into fry-able foods.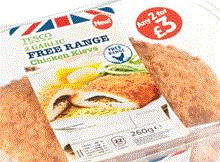 Tesco has doubled the number of stores selling Jimmy Doherty higher-welfare sausages and chicken kievs…
The pig and poultry sectors are set to have their profiles raised in parliament thanks to the launch of a new cross-party group next week.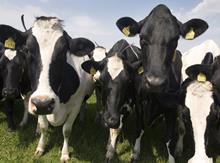 Retailers are not doing enough to promote the work they're doing to support British agriculture…