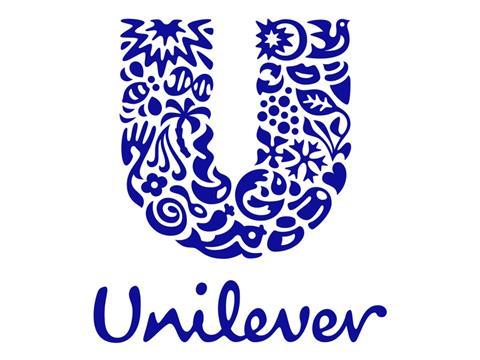 Unilever shares hit their highest levels since early August on Thursday after the company comfortably beat third-quarter earnings expectations.

The shares jumped 3.7% to 2,893p after the fmcg giant lifted its full-year sales guidance and reported a rise in third-quarter revenue of 9.4% to €13.4bn. That revenue boost included a 2.9% helping hand from currencies and a 5.7% rise in underlying sales growth, with volumes up 4.1% and price up 1.5%. The shares have now risen by more than 12% since the last week of September.

The caveat to all this positivity was chief executive Paul Polman's sober assessment of global market conditions. Third-quarter trading was boosted by soft comparatives in China as well as strong ice cream sales and advanced sales in Latin America, but more generally Polman said: "We continue to see soft global markets with no immediate sign of getting help from an improving global economy."

Jefferies analyst Martin Deboo said: "Underlying market commentary remains resolutely downbeat, while food remains a growth drag". Liberum analysts added: "We expect weak market conditions, particularly in emerging markets (57% of sales) and Europe to persist well into 2016, hurting Unilever's growth prospects."

SAB Miller's shares rocketed up 9% to 3,948p on Tuesday after the brewer finally agreed a £44 per share deal with AB InBev. The pair, fresh from their mini war of words last week, agreed the fmcg sector's largest ever takeover (worth around £68bn) after SAB had rejected four previous bids from AB InBev. The all-cash offer represents a premium of approximately 50% to SAB Miller's share price of 2,934p in mid-September before news of AB InBev's official approach emerged. Analysts at Morning Star said: "We believe this is a reasonable valuation for all parties."

Elsewhere, Diageo lost 1.8% on Wednesday to fall back to 1,810p after announcing the sale of the majority of its wine estate to Treasury Wine Estates - the $552m (£361m) deal will result in a one-off exceptional charge of £150m for Diageo.