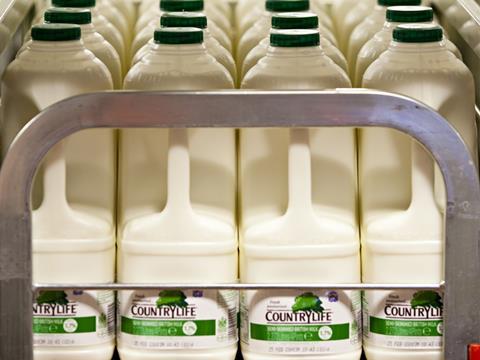 Dairy Crest Direct is set to take its next step towards becoming the first EC-sanctioned Dairy Producer Organisation in the UK after passing a Rural Payments Agency audit.

Transitioning the body - which represents the 1,050 farmers who supply milk to Dairy Crest - into a DPO would enable it to "future proof farmer representation in a market where an increasing number of farmers are without any representation at all", said DCD secretary Michael Masters.

DPO status would ensure DCD could act as an official intermediary between milk producers and buyers, and give its members increased bargaining power, he added.

DCD will present its full DPO plans in June.