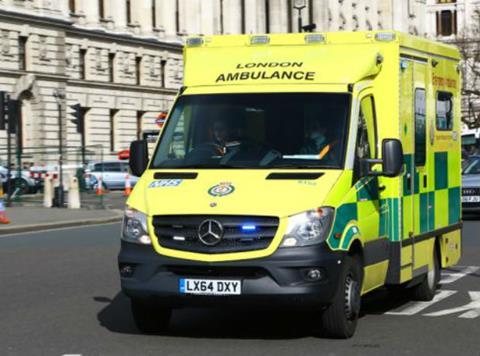 A big spike in allergy-related hospitalisations is threatening to put consumer trust in processed food at risk, manufacturers and retailers have been warned.

Hospital admissions for serious allergic reactions have soared by 72% over the past decade, according to research by Trace One.

The report, based on records from NHS England's Health & Social Care Information Centre, found there were 2,758 food allergy hospital admissions in 2004 and 4,744 in 2015.

Processed food was often blamed for the increase in cases, said Shaun Bossons, EVP for global business development at Trace One.

"Not only has consumption risen over the years, but the foods themselves have become ever more complex; meaning there is greater potential for unlabelled allergens to be introduced, either by accident or as a result of food fraud."

Amena Warner, Allergy UK's head of clinical services, told The Grocer consumers were increasingly worried over food allergies and "desperate" for support on how to manage the risks.

"We are seeing ever-increasing numbers to our website and through our helpline," she said.

Consumer trust is further being damaged by an increase in recalls since new regulations were introduced in December 2014.

An FSA spokeswoman said allergen labelling errors were a key factor behind rising UK food recalls - up from 56 to 84 from November 2014 to October 2015, according to new research from law firm RPC.