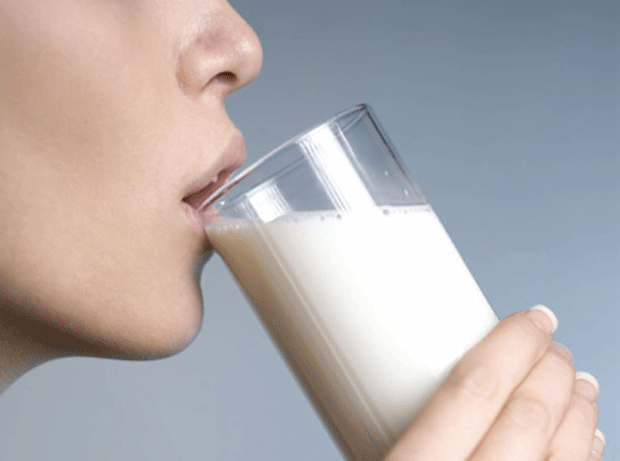 First Milk has announced a further cut in the price it pays for milk – just days after its most recent reduction came into effect.
From 1 September, it is dropping the price it pays for manufacturing milk by 0.5 pence per litre to 29.1ppl, and the price it pays for liquid milk by 0.65ppl to 28.1ppl. Cuts of 1.75ppl in manufacturing milk and 1.25ppl in liquid milk had come into effect on 1 August.
First Milk chairman Sir Jim Paice blamed the 1 September cut on falling commodity prices and continued decline in UK market returns.
"We have highlighted the falling global and European prices in our member communications over the last few months, and unfortunately at this stage there is no sign of a turnaround," he added.
The First Milk cut is the latest in a string of price reductions across the industry, with Arla Foods amba dropping its global farmgate milk price for co-op members by €1.25 cents a kilogram. The cut, which took effect today (4 August), equates to a 0.94p reduction in Arla's UK standard litre price, taking it to 31.58p.
Arla UK head of milk and member services Ash Amirahmadi said the reduction had been necessary due to "a further downward movement in global and European prices, which are affecting the entire industry".
Dairy Crest recently announced it was reducing its farmgate price for standard liquid and Davidstow cheese contracts by 1.1ppl from 1 September. The price for Dairy Crest liquid milk will be reduced from 31.2ppl to 30.1ppl, while the price for the 400 farmers on Davidstow contracts will drop from 33.2ppl to 32.1ppl.
Müller dropped its standard milk price by 1.2ppl from 3 August to 30.8ppl.