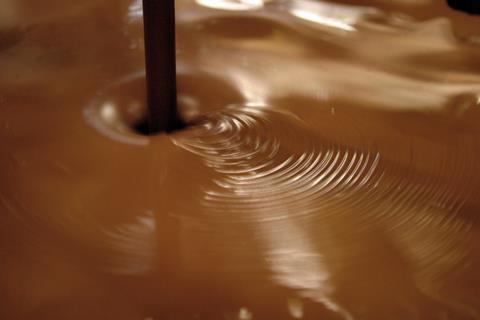 The Freddo chocolate bar is set for a 20% price increase as a "last resort" measure by Mondelez to manage the soaring price of ingredients.
The 18g Cadbury snack will see its rsp rise from 25p to 30p in the spring, with its maker insisting its priority was to "keep our brands as affordable as we can". However, the company had been "experiencing increasing input costs for some time", including a 50% rise in cocoa since 2013, it said.
The prospect of a more expensive Freddo comes two months after Mondelez was found to have chopped 11 triangles from the 400g and 170g Toblerone SKUs as a cost-saving measure – reducing their weights to 360g and 150g, and sparking outrage among consumers.
"Increasing prices is always a last resort," the confectionery giant said. "But to ensure we can keep people's favourite brands on shelf, and look after the 4,500 people we employ in the UK, we are having to make some selective price increases."
Mondelez's comments came in the same week as Premier Foods' admission it was discussing the possibility of higher rsps across its portfolio with the mults and had reduced the size of its larger Mr Kipling snack pack SKUs from nine slices to eight – albeit with an rsp reduction of 14p.