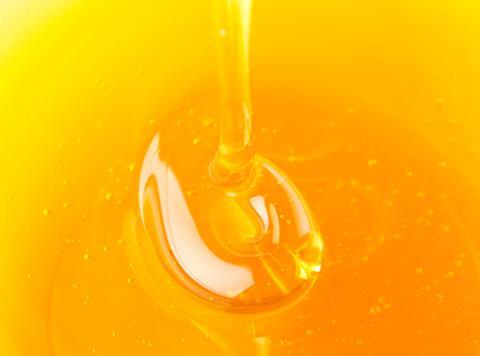 A Food Standards Agency study into the origins of foods stated to be from the UK and Ireland has uncovered just one issue with country of origin labelling.
The FSA this week announced it had tested 96 samples of products including beef, pork, lamb, tomatoes and honey. Most were taken from retail or wholesale outlets, with four samples of raw beef burgers obtained from caterers.
Products were screened using stable isotope ratio analysis (SIRA), with any consequent concerns followed up by investigating traceability documentation. Seventy-eight samples were immediately shown by SIRA to be consistent with the origin claimed.
Of the 18 samples requiring follow-up investigation, 17 supplied documentation supporting the country of origin claim. The eighteenth was an Asda Extra Special English Set Honey the retailer had withdrawn from sale before the FSA received the SIRA results due to the "inadvertent mixing" of English honey with South American honey after a processing tank was not cleaned thoroughly between batches.
The FSA said the study had given it the opportunity to gain experience of the relatively new SIRA technology, which it described as having "real potential" for screening some food types, while needing further development for others.
"We wanted, in this study, to check whether people were receiving accurate information on the origin of their food and the results are reassuring for consumers and businesses," said FSA chief operating officer Andrew Rhodes. "We found SIRA effective in raising questions about where a food comes from but we relied on traceability information to further investigate origin.
"Defra and the FSA are continuing to work with the research community and industry to improve our ability to test the origin of foods and we look to build on this useful piece of work in the months ahead."
Asda today (29 July) told The Grocer the Extra Special English Set Honey was now back on sale.
"Following routine testing, it was discovered the honey contained non-British pollen," said a spokeswoman. "We withdrew the product from sale immediately and informed the FSA we had withdrawn this product prior to its country of origin study.
"We take issues around food labelling and sourcing incredibly seriously which is why we acted so quickly to withdraw the product," the retailer added. "We have worked closely with our supplier to understand what went wrong."