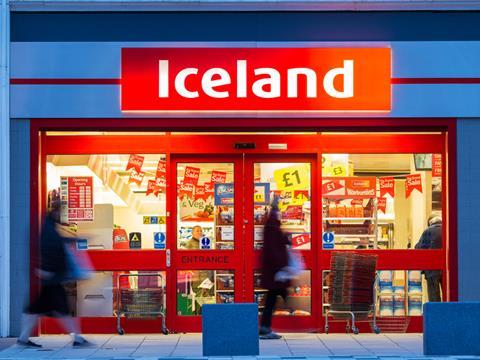 Iceland has vowed to ban eggs from caged hens in its UK stores by 2025.

The move was a reaction to customer feedback and followed "extensive consultations" with egg suppliers to confirm it was possible to switch to barn and free-range egg production methods in that timescale, the retailer said.

"It is clear that our customers would prefer to buy eggs from non-caged hens, so long as we can deliver these without compromising the outstanding value they expect from us," added Iceland joint MD Nigel Broadhurst.

"Having consulted with our egg suppliers, I am confident that we can achieve this by 2025 - and if it proves feasible to complete the changeover sooner than that, we certainly will."

It comes as 14-year-old schoolgirl Lucy Gavaghan, who successfully petitioned Tesco to stop selling caged eggs by 2025, has turned her attention to rivals Morrisons and Asda.

A petition targeting the two supermarkets has gained more than 176,000 signatures since being launched last week, and attracted the support of celebrities such as actress Thandie Newton and McFly's Tom Fletcher.

Gavaghan's original petition targeting Tesco gained 280,280 supporters since launching five months ago, and the schoolgirl met with the supermarket's head of agriculture in May to discuss the sale of caged eggs.

Tesco this month pledged to ban caged eggs by 2025, but made no mention of the petition, stating it had come to the decision after a "detailed review of its egg sourcing strategy".