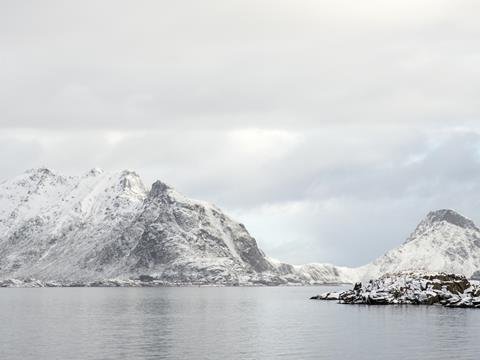 UK seafood processors and retailers are among those to have reached a major sustainability agreement on Arctic cod.
The agreement, which comes into force immediately, means bottom trawlers will not expand cod fishing activity into previously untouched areas of the Barents and Norwegian Seas until there is robust scientific evidence that doing so will not harm the marine environment.
It is supported by Asda, Tesco, Marks & Spencer, Morrisons, Sainsbury's, McDonald's, Nomad Foods Europe, Icelandic Seachill, The Saucy Fish Co and Young's Seafood as well as the Norwegian fishing industry.
The deal follows concerns raised by a Greenpeace report earlier this year, which warned melting sea ice was encouraging bottom trawlers to move into previously unfished areas around the Svalbard Archipelago, posing a danger to vulnerable marine habitats.
Cod and haddock fisheries in the region have also agreed to accelerate plans ensure their MSC certification is condition-free by strengthening work to identify and avoid Vulnerable Marine ecosystems, including coral and sea pens.
Government agencies, scientists, NGOs and industry will now form a roundtable group to develop a plan for how the long-term sustainability of cod fishing in the Barents Sea can be maintained.
The group will work with the Norwegian Government, which is currently undertaking a marine mapping programme to gather more information about marine habitats in the region.
Nigel Edwards, technical and CSR director at Icelandic Seachill and The Saucy Fish Co, said: "As part of our ongoing commitment to source fish responsibly, Icelandic Seachill and The Saucy Fish Co. are proud to be supporting Greenpeace in their efforts to help protect the marine environment in the Barents and Norwegian Seas.
"Together with other businesses operating within the industry, we are proud to be involved in this landmark agreement to take a precautionary approach to fishing in areas that have not been fished before and to take further steps to protect vulnerable marine life in the areas where they currently operate."