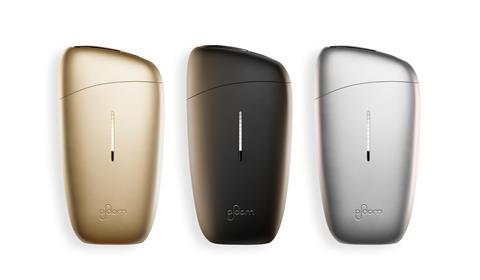 Japan Tobacco International has launched its Ploom S heated tobacco device in the UK.
Ploom S becomes only the second heat not burn tobacco system available in the UK, along with Philip Morris International's IQOS, which launched in 2016. The UK is the fourth market in which Ploom will be available after Japan, Russia, and Italy.
The Ploom S device will be sold through two Ploom-branded lounges in London, in Argyll Street and Westfield Shopping Centre ,Ploom pop-up shops, online at www.ploom.co.uk and through accredited retailers across London.
The device is used with tobacco sticks which are sold separately. JTI has launched a range of Evo sticks which it said are made using microground and fine cut tobacco; available in four different flavours with an RRP of £4.50 for a pack of 20 sticks. The flavour selection comprises a full flavoured tobacco, a smooth tobacco option, a menthol and a menthol and berry flavour.
JTI has so far agreed listings for the Evo sticks with Tesco, Morrisons and Waitrose as well as most cash and carry operators and delivered wholesalers in London.
The Ploom S device will have an RRP of £89, while JTI is offering a launch deal comprising the device and five packs of Evo sticks for £39.
"The time is right for JTI to enter this exciting growth segment in the UK with a proven product that continues to grow in markets in which we have already launched," said JTI UK general manager Dean Gilfillan.
"We are focused on meeting the needs of our consumers and providing them with the quality products they want, both today and in the future. Ploom S offers adult smokers the ultimate heated tobacco taste experience and, as the leading Tobacco Company in the market by sales and volume, we are ideally positioned to meet their needs."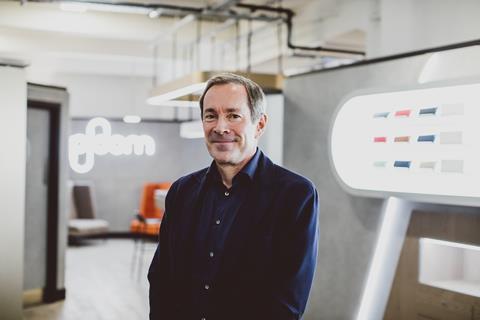 In terms of how Ploom compares with its competition, JTI flagged up its fast heating time, no smoke smell, minimal mess and cleaning, no puff limit and that customers can use 20 sticks from a single charge.
JTI head of reduced risk products Nick Geens predicted there would be nearly one million Ploom users in the UK by 2025.
"The heated tobacco category is an exciting prospect for the UK which is why we've significantly invested in it with the launch of Ploom," he said.
"We know the profit opportunity that this category presents retailers is significant, and we're therefore committed to making this launch a success and are supporting retailers across the capital every step of the way; using the dedicated assistance of a Ploom Specialist for Accredited Retailers we have planned extensively to support the launch and introduce the device to existing adult smokers."