Kikkoman prepares for Chinese New Year with new TV push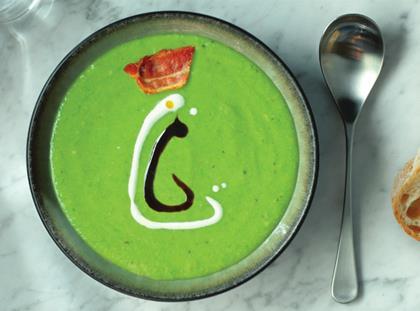 Kikkoman, the soy sauce brand, will kick off a five-week TV campaign next Monday (15 January) ahead of Chinese New Year.
The commercial will showcase the product's versatility as a seasoning and dipping sauce, and demonstrate how it can be used in foods ranging from soup and salad to scrambled eggs and salted caramel sauce.
It will air in 20 and 30-second formats across ITV, Channel 4 and Sky channels, as well as a number of VOD and online channels.
The ad was an "evolutionary creative treatment strengthening our positioning as the universal seasoning and an essential store cupboard ingredient" said Kikkoman UK manager Bing-yu Lee.
The activity had launched its push at a time when "consumers are actively looking for fat-free sauces like Kikkoman to enhance the flavour of everyday foods" Lee added. "Our campaign firmly puts the spotlight on Kikkoman ahead of Chinese New Year, which is an important date in our promotional calendar."