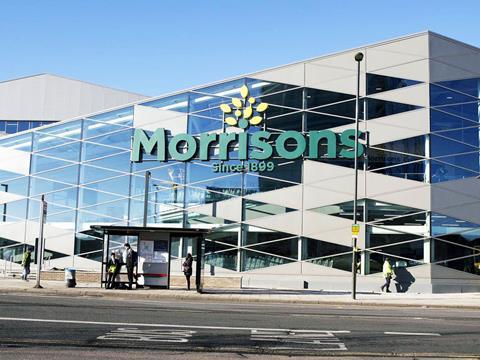 Morrisons has become the latest retailer to commit to phasing out the sale of eggs from caged hens in its stores by 2025 after pressure from a Sheffield schoolgirl.

The move follows similar commitments by Aldi and Tesco in recent weeks, while Iceland announced yesterday (25 July) it would also end the sale of eggs from enriched cages.

Morrisons and Asda last week became the subject of a second petition by 14-year-old animal welfare campaigner Lucy Gavaghan, which called on the pair to end the sale of caged hen eggs by 2025.

The petition has attracted almost 180,000 signatures to date, and follows a campaign by Gavaghan urging Tesco to change its egg sourcing policy, which gained more than 300,000 signatures.

Morrisons said yesterday it had been "listening hard" to its customers and would follow its rivals by phasing out the eggs by 2025.

"If they were to only sell free-range eggs, the demand for caged hen eggs would drop enormously, thereby bringing a total ban against caged hen farming closer to reach than ever before," said Gavaghan.

Asda has yet to make a similar commitment.