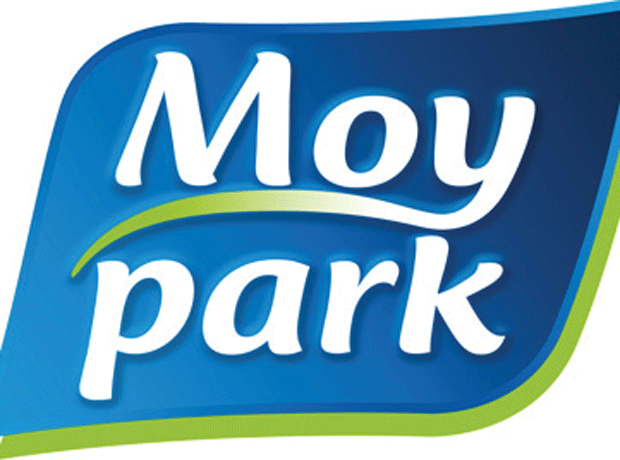 Poultry giant Moy Park has confirmed it will close its processing plant in Wisbech, Cambridgeshire, at the end of the month.

The company said production at Wisbech would be transferred across other Moy Park sites, and the 19 employees at the plant would be offered jobs elsewhere in the company.
The closure of Wisbech has been on the cards since 2013, when Moy Park significantly scaled back production at the site and repositioned it as a cooked meats facility following a £20m investment at its Grantham site.
"Small-scale production at Wisbech will transfer to other company facilities at the end of January," said a spokeswoman. "The small number of employees affected will all be offered alternative jobs within the company."
Moy Park recently announced plans to plough another £10m into its Ashbourne hatchery and processing plant, creating 100 new jobs and boosting capacity to over one million birds a week. The company was sold by Marfig to JBS for $1.5bn (£988m) in September.