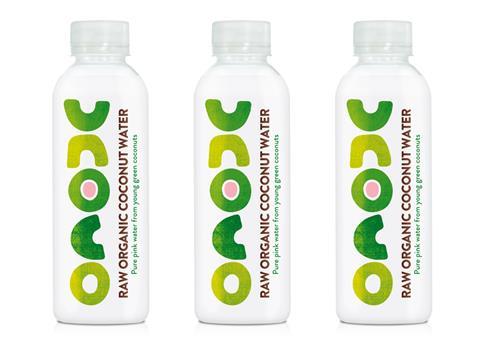 Coconut milk drinks supplier Rebel Kitchen has acquired raw coconut water business Unoco for an undisclosed sum.

Rebel Kitchen said Unoco "perfectly complemented" its natural coconut-based portfolio and would help the business "accelerate growth more rapidly", with plans to relaunch Unoco as "its own" in late spring.

"Turnover in our first year was £525,000 and we project this to more than double to £1.1m by the end of March," said founder and financial director Ben Arbib, adding the acquisition would take this to a combined turnover of £1.9m.

To ensure a "smooth transition", the Unoco team will join Rebel Kitchen staff in their ­central London office.