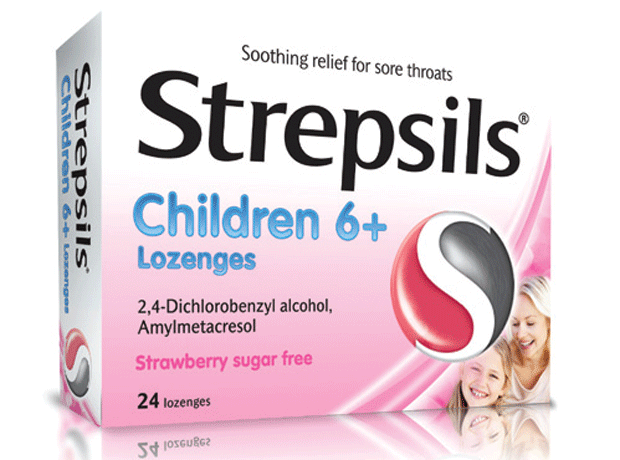 Sore throats, flu and acne aren't often cause for autumn good cheer, but Reckitt Benckiser - boosted by its treatments for those ailments - pepped the City back up on Wednesday.

Reckitt, which owns Nurofen and Strepsils as well as Durex, Clearasil and Dettol, smashed City expectations for its third quarter - recording a 7% jump in like-for-like sales to £2.2bn and easily topping forecasts of 5.2% growth. The performance was driven by a huge 14% leap in consumer health like-for-like revenues as its strategy of focusing on the sector is starting to pay off. Reckitt raised its full-year revenue targets from like-for-like growth of 4.5% to 5%, while CEO Rakesh Kapoor said: "Our strategy for growth and outperformance, focused on 'powermarkets' and 'powerbrands' continues to deliver."

The shares climbed 2.5% to 6,300p on Wednesday and are now up almost 26% year-on-year. Analysts still feel Reckitt's rally has further to go, with Jefferies raising its price target to 7,100p and commenting: "In this environment, the keys to the kingdom of value are an ability to outperform markets, particularly developed ones, and to convert growth into margin and cash. RB is ticking these boxes, decisively and consistently".

The one blot was negative currency movements, which dragged reported growth back to a sales fall of 1%. Shore Capital cautioned: "With strengthening headwinds and disposal activity we expect full-year sales to be broadly flat."

Elsewhere, Tesco was the big loser from Tuesday's market share data from Kantar Worldpanel and Nielsen. The retailer's falling market share dragged its share price back 2.3% to 189.2p on Tuesday, while Sainsbury's ended the day flat at 263.5p after being the only supermarket to growth sales, while Morrisons' more encouraging figures saw its shares edge up 0.4% to 173.6p.

Dairy Crest was boosted by the UK Competition & Markets Authority's decision to clear the £80m sale of its milk business to Müller. Dairy Crest rose 3.2% on Tuesday to 632.7p and hit 654.5p later in the week - its highest level for about eight years.