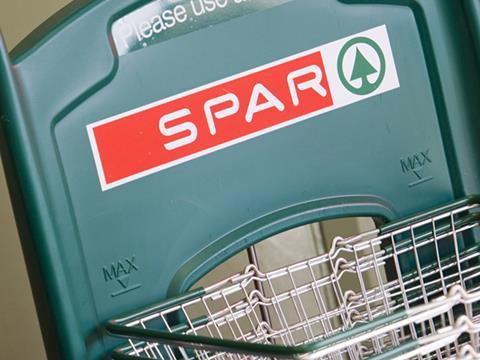 Spar has followed the major supermarkets by committing to stop the sale of eggs from caged hens by 2025.

The retailer said this week it had decided to make the switch after reviewing the methods used by its egg suppliers and all of its regional producers.
"In line with the grocery market Spar is committing to switch to cage-free eggs by 2025," said UK MD Debbie Robinson.

The announcement follows similar commitments in recent weeks by Asda, Aldi, Morrisons, Tesco and Iceland to phase out the sale of eggs from caged 'enriched colony' eggs by 2025, while Lidl has committed to switch its supply from 2025 onwards.

Sainsbury's, the Co-op, M&S and Waitros already only sell eggs from free-range or barn-housed hens.

The switch has been welcomed by animal welfare campaigners, and follows the banning of battery cages in the UK in 2012. However, some egg producers have raised concerns it could heap further costs on a sector still struggling to pay off its £400m investment to convert from battery cages to enriched colonies.