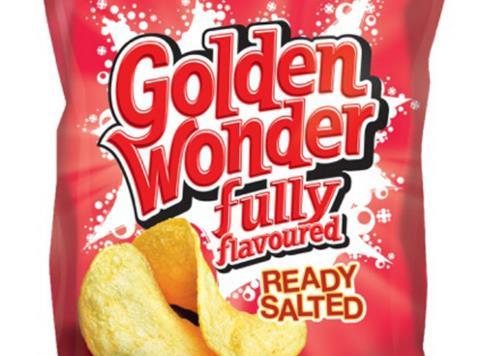 The maker of Golden Wonder crisps has been hit with a £330,000 fine for safety failings that led to an agency worker losing the tops of three fingers.
Tayto Group was this week penalised by Northampton Crown Court for an incident at the snack supplier's Corby plant. An unnamed agency worker was clearing a blockage from a machine on the production line when his hand came into contact with shears, which severed three fingers on his right hand below the first knuckle.
An investigation by the Health & Safety Executive found the guard on the machine had not been secured at the time of the incident, which occurred in August 2015. The company had not implemented a formal monitoring system on the machine to ensure all guards were in place and secure before the machine was started.
Tayto Group pleaded guilty to breaching Regulation 5 of the Provision & Use of Work Equipment Regulations 1998. The Mr Porky maker was fined £330,000 and ordered to pay costs of £11,752.23.
Following the court's ruling, HSE inspector Michelle Morrison said the worker had "suffered a life-changing injury in what was an entirely preventable incident".
Tayto Group had been "shocked and horrified" by the event, said a spokeswoman for the business. "We appreciate the impact this has had on the individual and his family and are deeply sorry that such a thing should have happened."
The crisps supplier had increased the frequency and formality of the "routine and regular" monitoring of its machinery, in line with suggestions from the HSE, she added.