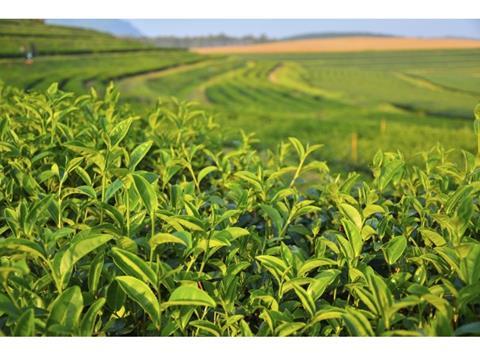 Big name suppliers are backing the rollout of a training programme designed to help smallholder tea farmers increase their yields and modernise production.
Tata Global Beverages, Taylors of Harrogate and Unilever are all throwing their weight behind the programme by the Ethical Tea Partnership and IDH – the Sustainable Trade Initiative.
The programme trains groups of farmers over a 12-month period on different farming methods and issues affecting their tea crop. At the end of the programme, the farmers share their experiences with their neighbours.
After helping 48,000 farmers in Kenya increase their yields by a third, the programme is now being rolled out to the rest of Kenya, as well as Malawi, Uganda, Rwanda, Tanzania, India and Vietnam.
The Ethical Tea Partnership said it was aiming to reach another 200,000 smallholders by widening the reach of the programme.
"These projects show that the industry is committed to helping smallholder farmers and workers earn a decent wage and farm better, and that it understands that this is fundamental to building secure supply chains and future success," said Sarah Roberts, executive director for the Ethical Tea Partnership.
IDH CEO Joost Oorthuizen added: "It is amazing to see how the tea industry is making serious efforts and investments to address difficult issues such as wages and smallholder inclusion. These and other deeply rooted problems, that only a few years ago were 'owned' by civil society groups, are now high on the agenda of the international tea industry."