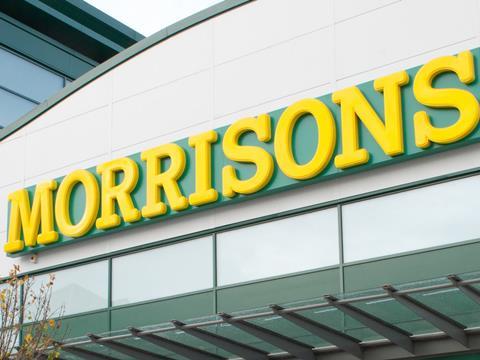 Tesco and Morrisons have had a torrid run of things on the stock market in recent months, but this week their fortunes finally turned around.

Morrisons returned to a share price level it has not seen since October after rising 8.7% to 165.5p on Tuesday on the back of its 0.2% rise in like-for-like Christmas sales. Tesco leapt 4% on Thursday morning to 164.6p after its own 1.3% Christmas like-for-like sales uplift - 12% up since the start of the week. During December, Morrisons had slumped as low as 138.6p, while Tesco dropped to its lowest level in about 20 years at 137p in the first week of January. The big question now is whether both can sustain this new momentum.

Analysts are cautiously optimistic Morrisons is turning the corner. "Morrisons is the only traditional grocer with the balance sheet and store estate flexibility to do what others would find very expensive - ie shut underperforming stores - and 'shrink to profitability'," said Credit Suisse. However, Shore Capital cautioned: "There remains work to do with respect to items per basket, which fell 3.6%, being adversely impacted by the provision of larger pack sizes."

Tesco's defiance of consensus (which had predicted a 2%-plus decline in like-for-like sales) also augurs well for the future. "Tesco blew apart market expectations today, with Q3 UK pressures confirmed as more limited than feared," said Jefferies. Planet Retail's David Gray, on the other hand, pointed out the recovery had slowed in Q3 as a whole: "A slowdown is a slowdown," he argued. "While the mood from Cheshunt HQ may well be one of quiet optimism, many analysts will be asking why Q3 domestic sales declines widened."

Elsewhere, Booker shares dipped by 2.8% to 162p in morning trading on Thursday following what Shore Capital called "a somewhat mellow trading update by their standards". Booker's group sales, including Budgens and Londis, rose by 10.5% on the same period last year, but Booker Wholesale with Makro saw non-tobacco sales reduced by 1.3% on a like-for-like basis.