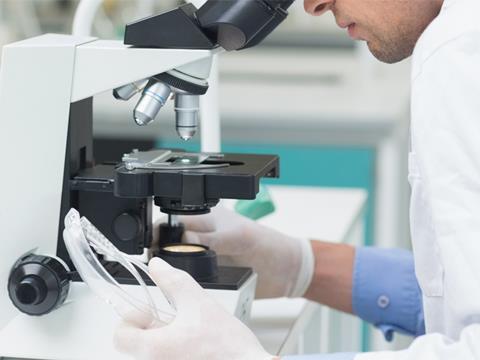 Defra has revealed the bird flu outbreak on an East Yorkshire duck farm is the same strain recently found in The Netherlands and Germany.
The agency's animal health laboratory at Weybridge has confirmed the outbreak at the Cherry Valley-owned Nafferton Farm site is the H5N8 strain.
Defra insisted "the risk to public health is very low", while the Food Standards Agency has said there was no food safety risk for consumers.
The H5N8 strain was discovered at a poultry farm in the village of Hekendorp, near Utrecht, at the weekend, which resulted in the culling of 150,000 hens. H5N8 was also found on a turkey farm in Germany earlier this month .
Defra had already ordered the culling of 6,000 ducks on the East Yorkshire farm, while a 10km restriction zone has been created around the site.
"The cull is to prevent the spread of potential infection, and is being carried out in a safe and humane manner by fully trained Animal & Plant Health Safety staff," the agency said in a statement today. "Our response to this outbreak follows tried and tested procedures for dealing with avian flu outbreaks and we expect the cull to be completed later today."
The Dutch government has imposed a 72-hour ban on the transportation of poultry products across the country in response to the outbreak in Hekendorp.
Maintaining a high level of surveillance of housed and wild birds in the UK was key to helping contain avian influenza once present, said British Poultry Council CEO Andrew Large.
"We hope this outbreak has been quickly contained," he added. "Avian influenza is a disease of birds and the risk to the general public is judged by health experts to be negligible.