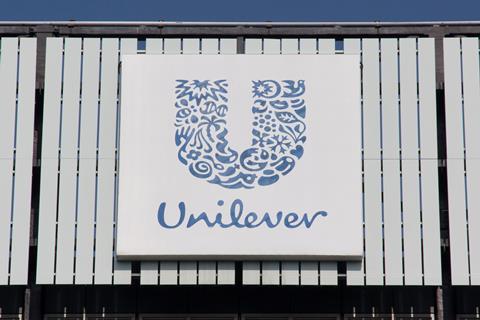 Unilever is forging ahead with the UK rebrand of its skin lightening cream, despite it facing legal challenges in India.
The names Glow & Lovely and Glow & Handsome will replace Fair & Lovely and Fair & Handsome – for which Unilever came under fire for promoting colourism.
Beauty & personal care president Sunny Jain said Unilever recognised that the use of the words 'fair', 'white' and 'light' suggested a singular ideal of beauty that it "didn't think was right".
"As we're evolving the way that we communicate the skin benefits of our products that deliver radiant and even tone skin, it's also important to change the language we use," Jain added.
The supplier's UK application with the IPO for the new names follows a similar move in India, which has resulted in a legal battle with rival beauty supplier Emami over trademark rights.
Emami claims to have changed the name of its own men's 'fairness cream' to Glow and Handsome before Hindustan Unilever announced its brand's name change.