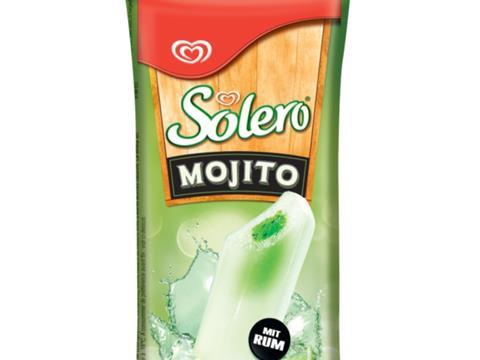 Unilever is trialling a two-hour ice cream delivery service for independent retailers in London.

Wholesalers Consort, Direct Wholesale Foods and Eden Farm are working with Unilever to offer a rapid-response ice cream service to indies, using a fleet of 20 vans decked out in livery featuring the Goodbye Serious campaign recently launched for Unilever's Wall's brand.

The new service, which applies only to wholesaler-to-retailer deliveries within certain postcodes, will aim to deliver ice cream orders within two hours rather than the usual next-day service.

Unilever said the trial, which is under way now and will run throughout the summer, was partly a response to the massive surge in demand for ice cream last July. At the time, suppliers reported a 300% year-on-year sales hike, and Unilever was forced to turn to its factories outside the UK to help it meet the soaring demand.

"The heatwave saw unprecedented ice cream sales and, with the promise of high temperatures this summer, there is potential for huge sales again in 2014," said Wall's brand manager Jenny King.

"This is the first time such a rapid response delivery service has been trialled, and we're looking forward to seeing the impact it has on sales for retailers."

Wall's Goodbye Serious campaign was launched in May and is intended to "re-establish Wall's as a brand at the heart of the Great British Summer." It features more than 60 individual poster ads, TV advertising, and a pop-up store at London's Victoria railway station.