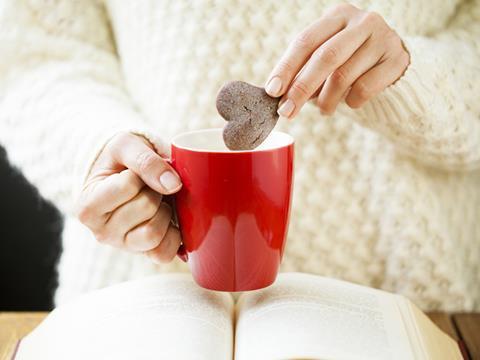 Brits love a biccie. We have arguments about which is the best dunker, the most fancy, and whether a Kit Kat really is a biscuit or a chocolate intruder in the biscuit aisle.
And we lack restraint when it comes to this teatime treat. According to exclusive research for The Grocer's 10 Things You Need To Know About…Cakes & Biscuits, at least a third of Brits munch down on four or more biscuits in one sitting, and 19% admit to occasionally polishing off an entire packet – though only 5% do this regularly.
The latter, to me at least, is less shocking having frequently devoured a packet of bourbons and a cuppa for dinner during my uni days. It would seem I'm not alone. A staggering 12% of 16 to 24-year-olds claim they usually gobble a whole pack in one sitting compared with just 1% of the over-55s.
All of this should make positive reading for biscuits suppliers, but the picture is less straightforward than that. Despite a penchant for gobbling a few too many, more than a third of consumers quizzed for us by Harris Interactive said they were trying to eat fewer cakes and biscuits – a sign of how effectively the anti-sugar trend is shaping consumer attitudes, even if the category, for now, remains in value and volume growth.
Brands keen to ensure they keep growing even if consumers decide to move away from sugary treats in the future are increasingly banking on savoury snacking. As we explore in our report – as well as our upcoming Focus On Food to Go special, out later this week – savoury biscuits are on a serious roll, stealing sales from crisps as they tap demand for healthier snacking, a key trend in this category.
That health is the watchword for cakes is biscuits is further borne out by feedback from retail buyers. The buyers we quizzed for 10 Things You Need To Know About… Cakes & Biscuits tell us they see portion control, along with on the go, as the big trend for cakes and biscuits in the year ahead. But they also warn suppliers it won't be an easy ride, as everyday favourites increasingly fall victim to the price war.
It's clear brands and manufacturers will need to diversify into new sub-categories, such as savoury, if they're to avoid making crumbs.