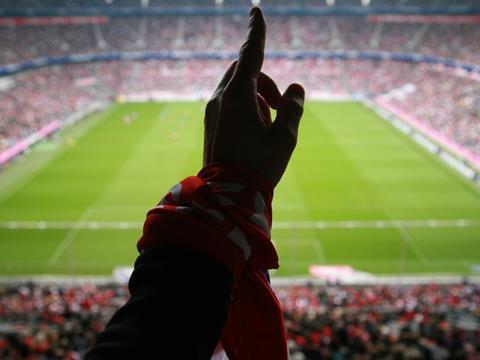 At the time of writing this piece, it is not yet decided who will be competing in this weekend's World Cup final. Many unpredictable trends have sat alongside the conventional ebb and flow of this year's competition. The spike in the sale of beer is one of the most predictable consequences of the World Cup - the quarter final saw a record amount sold at supermarkets, with 18 million pints served in pubs across the country. That said, I'm not sure many would have predicted the soaring rise in waistcoat sales thanks to the sartorial flair (and tactical genius, I might add) of England manager Gareth Southgate.

Equally unpredictable is the fast-growing cult of Southgate fans. Southgate has been hailed for moving football away from the hubris of 'lad culture', instead encouraging empathy and sportsmanship using a self-effacing charm.

On paper, he's an unusual candidate to possess a cult following. Southgate was publicly scapegoated after his saved penalty prevented England from moving forward to the final of Euro '96. But, for many of his fans, the fact that he volunteered to bear the weight of England's potential success or failure as a young and inexperienced player, while more experienced, 'bigger characters' demurred, shows the strength of his character. Southgate was well aware of the risk, and it wasn't a natural confidence that drove him to roll the dice - it was the understanding that he was the only one that would.

The sales industry has shared in this positive trajectory. Over the past few years, I have seen a clear change from the traditional 'larger than life' salesperson. This has allowed the industry to attract truly diverse talent and really transform the way that sales businesses define their culture. There has been a demonstrable shift from aggressive sales tactics to a focus on developing strong, collaborative client relationships. This industry step-change is still being felt today and is something I value highly as Pareto Law continues to grow and explore new markets. In my opinion, these strong relationships are impossible to foster without empathy, a skill that allows you to truly understand both your client and market.

I'm delighted that we are finally celebrating people who, like Southgate, truly understand that empathy is a valuable skill.