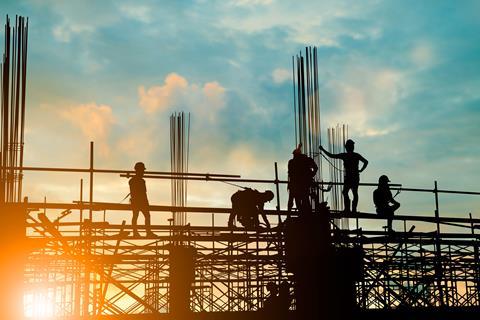 It's always bothered me that sales are measured in the present and the biggest win is assumed to be the biggest number right now. Sales people, and buyers, tend to be incentivised this way, with short-term targets. Sustainable sales and relationship building are harder to measure and tend to get overlooked.

Short-term goals can work - they have to as this is the way most of the world works, but it can be like building a house and concentrating on what it looks like, and not bothering too much about the foundations or the insulation. It'll look good for a while, then it will start to deteriorate and require constant patching up. I only recently realised that short-term goals are the driving force and inspiration for many startups. Their aim is to sell, usually to private equity, when the house is up and the cracks haven't quite appeared. Timing is everything.

As a startup, 14 years ago, we were hugely excited by supermarket listings but for the first few years all our sustainable growth came from small, independent stores. Our mults listings were often volatile and unsustainable. Now we value sustainable and collaborative listings in all sales channels above all else.
A crack team can build fast and well. Ella's Kitchen and Fever-Tree are both businesses that grew quickly from day one and became category leaders. Their sales grew very strongly and sustainably. They built houses on firm foundations at great speed and I take my hat off to them both.

We could be accused of obsessing over our foundations, insulation, wiring and type of brick, over getting the roof on and landscaping the garden, but in doing so we've had really strong growth for the past eight years (since squeaking through the post-2008 recession). We've built an enterprise to last. Now we're ready for the finishing touches.

Why now? We have a great portfolio of food and drink, we know what we stand for, the world wants healthy food that tastes good, and we have put together our crack team, which thrives in our home.

If our Rude Health house were on Grand Designs we'd have gone way over our original timeframe, stuck within budget by doing it all ourselves and be building a home for life.