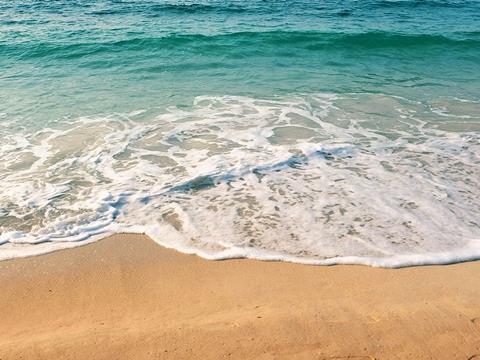 I'm off to warmer climes for two weeks on Saturday. I'm not expecting to do any work - in fact I won't be able to as there isn't any electricity to charge my phone. I'm still in a sort of delighted shock that this is both possible and happening.

The business will not only cope brilliantly without me, it will probably hardly notice that I'm not there. For me, the ability to go away with no phone contact is a business milestone in just the same way as reaching a particular turnover or being able to hire a certain number of staff. If you can leave for more than a week without causing the business stress, then you are out of the startup phase. I think.

As for me, it's eight years since I've been on a retreat-type break (of more than a weekend) and it feels like high time. Last time, in 2011, having survived the worst of the recession, it wasn't so much a treat to self as a mental and emotional necessity.
This time, it's all good. It's more about changing my focus and switching off completely to allow my brain to think about other things. I know it works in the short term, because every supposedly romantic dinner that Nick and I go for ends up being a strategy meeting, and when we go away for a night, we usually come back with a book project sorted or a new business idea dreamed up. This is very productive but it hardly counts as a break - more of an off-site meeting.

The idea this time is to not think about Rude Health at all for two whole weeks. I'm thinking of the value of breaks as similar to the value of sleep, prompted by neuroscientist Matthew Walker's book Why We Sleep. According to him, sleep 'makes you live longer. It enhances your memory, makes you more attractive. It keeps you slim and lowers food cravings. It protects you from cancer and dementia. It wards off colds and flu. It lowers your risk of heart attacks and stroke, not to mention diabetes. You'll even feel happier, less depressed, and less anxious.'

That's a big ask for a two-week break, but I am absolutely sure that switching off for two full weeks will do good things to my brain and my energy levels. Then, when I come back, I can apply that to the business.

See you when I'm fitter, topped up on vitamin D and hopefully tanned.