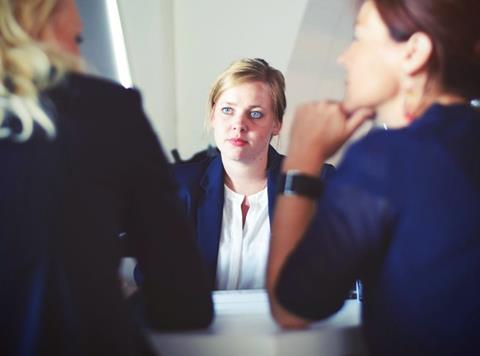 Few students know which field they want to work in post education at 18. Some decide to make university their next step, others will choose to move on to employment or apprenticeships. This leaves an audience receptive to education about what is available.
In terms of the range of roles, disciplines, progression opportunities and variety of work settings on offer, the grocery industry provides a huge breadth and depth of choices in comparison to some other sectors. There's a huge wasted opportunity here. Companies need to take a serious look at their marketing efforts - what's not working, what's been a waste of money - and do much better in order to entice students.

In our experience, students rarely think of our industry without a direct recommendation, link or personal experience through part-time employment. The value of taking industry speakers into sixth forms to raise awareness is evident in the student feedback from our careers education sessions. If as a business you can offer work experience or internships, this can help to stimulate students' interest in the industry. The government actively encourages sixth form colleges to forge local employer links, so make an approach. Longer-term opportunities, such as offering apprenticeships (something many in our sector have embraced) provide an outstanding way to train and develop future talent.

Many young people are keen to know about career progression opportunities. "How quickly will I move through the ranks to gain more responsibility and earn more money?" As an industry, we have good stories to tell. Many employees that stay with the same employer are rewarded with exciting and diverse promotion opportunities and there are countless examples of industry leaders who entered at junior levels and progressed to senior positions, even as far as CEO - former Tesco boss Sir Terry Leahy famously started out as a shelf stacker.

Underpinning and vital to the success of our industry, is the range of functional roles - in marketing, IT, finance, legal, food and nutrition and supply chain. We need to ensure that young people at all career decision stages are aware of this, and also the college tutors, university careers advisers and parents who are supporting and influencing their decision making.
Paul Monk is founder of Working Options in Education: workingoptions.co.uk