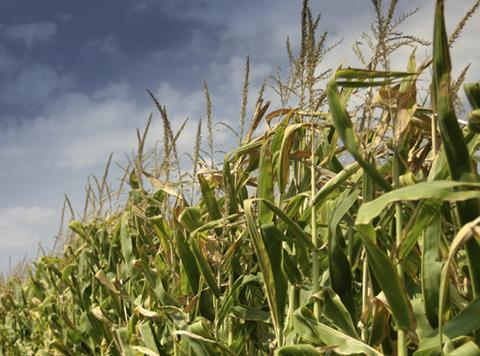 The European Parliament looks set to reject plans to give individual member states the power to ban the use of EU-approved genetically modified (GM) food or feed in their territories.
In a debate on Wednesday, MEPs from all political groups rejected the European Commission proposal on the basis that it did not include an impact assessment and might not be compatible with EU and international trade rules.
Environment Committee chair Giovanni La Via said a "clear majority" of the European Parliament was in opposition to the draft regulation.
"This proposal is in conflict with the principles of "better regulation" and transparency which the new European Commission has taken on (…)," he said.
"After so many years we have spent on getting rid of internal barriers, this proposal could fragment the internal market and lead to border inspections, and we all worked to get rid of those, back in the day."
Some MEPs accused the Commission of trying to sneak in a "quick and easy authorisation" process for GMOs, rather than finding a real solution to the problem. They called on the Commission to find an alternative proposal that would tackle the issue without creating potential trade barriers.
"This proposal is a dishonest one, offers a false solution to a problem. I agree that we should reject this half-baked proposal from the European Commission which is totally flawed," said Irish MEP Lynn Boylan.
"We need to start again, to have a new text that would ensure that GMOs cannot be authorised when a majority of member states are against them."
However, European Commission representative Ladislav Miko said there was no "plan B" for the proposal and urged Parliament to reconsider its position.
"If the proposal is rejected, we will stay in the current situation," he said.
The European Parliament's Environment Committee will officially vote on the proposal on 12-13 October. It will then be put to vote by Parliament as a whole at the 26-29 October plenary session in Strasbourg.
The GMO proposals have been widely criticised by the UK meat industry, which claims they would hit animal feed supplies, and environmentalists, who argue the proposals are an attempt to whitewash concerns over GMO authorisation.