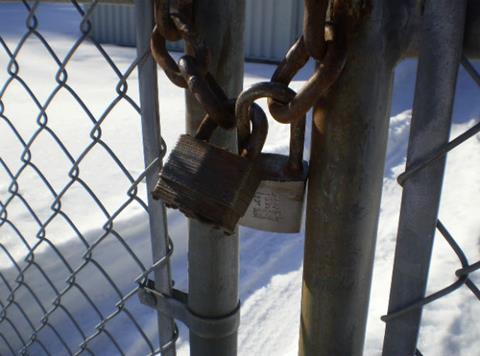 UK food manufacturing has taken a big hit this week, with hundreds of jobs at risk as Bakkavor, General Mills and Moy Park have announced plans to scale back production and close plants.

More than 300 jobs are at risk at Bakkavor Meals after the loss of a contract to provide Tesco with instant mash and other potato products. The products were delisted as part of Project Reset, Tesco's wide-ranging initiative to reduce SKU numbers by about a third.

"As part of this process, we've had to make some decisions about certain products we stock," said a Tesco spokeswoman. "However, we still maintain our long-term partnership with Bakkavor across our fresh food category."

The Tesco deal, worth £32m, represented about 16% of Bakkavor's annual turnover, according to the GMB union, which represents staff members at the ready meal manufacturer's three sites near the North Circular, London.

Bakkavor Meals - part of the Bakkavor Group - confirmed it had entered into a 45-day consultation period regarding a proposed reduction in employee numbers and changes to shift structures. "For some time, the business has been impacted by difficult trading conditions in a highly competitive marketplace," it said. "We believe Bakkavor needs to adapt to the changing market in which it operates to ensure it remains and, where possible, becomes more competitive to deliver future growth."

About 280 weekly and 30 salaried staff are at risk of redundancy, according to the GMB - but the company claimed job losses would be fewer than 100.

"To mitigate the potential losses in jobs, the company has proposed creating a new shift pattern, which is hoped will reduce the head count down to 77," said GMB senior organiser Tony Warr. "This could also be achieved, in part, by removing all agency staff and moving fixed-term contract workers into permanent positions."

The new shift arrangements were aimed at shifting work focus to 20-hour daily production of houmous, for which demand has grown, he added.

Jus-Rol & Moy Park Wisbech

Meanwhile, General Mills UK announced yesterday it would close its Berwick bakery factory, putting 265 jobs at risk. The company said the Berwick-on-Tweed site, which has manufactured Jus-Rol for more than 50 years and is one of the town's largest employers, will close in autumn 2016.

General Mills will provide severance and transition benefits to the affected employees.

Moy Park also confirmed it would finally close its Wisbech plant in Cambridgeshire, with 19 employees affected.

The closure of Wisbech has been on the cards since 2013, when Moy Park significantly scaled back production at the site and repositioned it as a cooked meats facility following a £20m investment at its Grantham site.

A Moy Park spokeswoman said the "small-scale" production at the plant would be transferred to other sites across the business, while the remaining staff would be offered jobs elsewhere in the company.