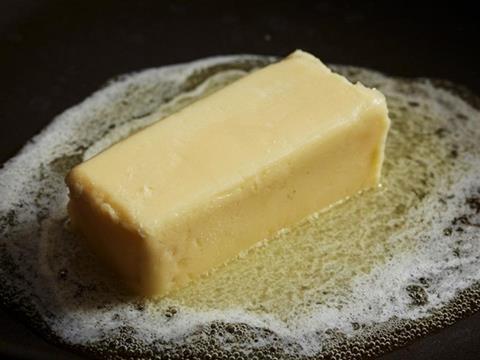 It's enough to curdle the milk. If you're looking for good news from a dairy sector that has stumbled from one crisis to the next over the past two years, best not look to butters & spreads.

The sector lost 1.5% of its value in 2014/15, and things have got worse since: in the latest 12-month period, almost £70m was wiped off the value of the total BSM category, with value sales down 5.1% to £1.29bn [Kantar Worldpanel 52 w/e 28 February].

Value is melting away as brands have had to slash prices in the face of a perfect storm of intense own-label price competition, falling sales in host products such as bread, plummeting consumption (BSM volume sales are down 1.3% year on year) and widespread range rationalisation and cuts in facings.

So what can brands do to turn the tide?