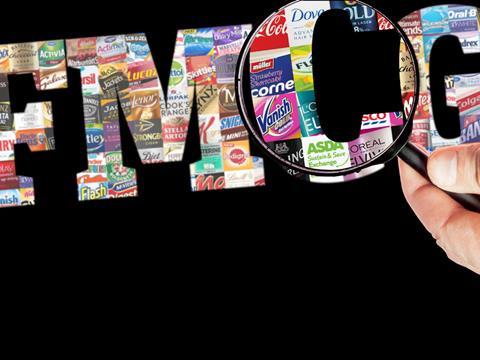 It's been a year of seismic change for fmcg advertising. Facing stiff commercial pressures, Tesco, Coca-Cola and P&G all lost their crowns as the biggest advertisers in the retail, fmcg and brand owner categories, as compiled for The Grocer by data analysts Ebiquity.
It followed a tough year at the top for the power trio, with Coca-Cola set to cut up to 2,000 jobs worldwide, P&G blaming the weak dollar for disappointing revenue, and Tesco staring down any number of expensive black holes.
Marketing budgets were given short shrift as a result. Spend on traditional channels, including TV, print ,and radio, fell 21.2% for the Coca-Cola brand, 11.8% at P&G, and 14% at Tesco, according to the Ebiquity data.
It's a "frustrating" pattern not unfamiliar to marketers who find struggling companies are cutting spend "if you're not hooking sales in year one", says Emily Smith, associate director at Added Value.
But not everyone was cutting back in 2014. In the retail category, spend on traditional advertising channels grew 3.5% year on year, according to Ebiquity.