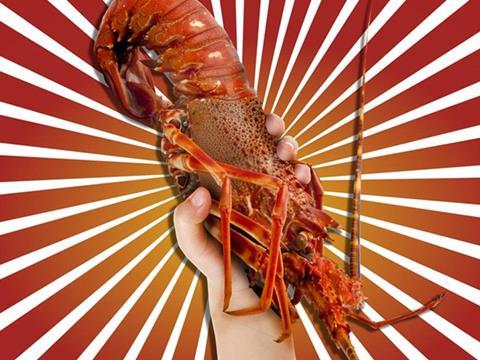 Revolution is coming to Britain's freezers. Bogstandard frozen lines are against the wall; fish fingers, turkey bites and diced veg are increasingly sharing shelf space with luxury fare like lobster, wagyu beef and soufflé.
And this isn't only for the privileged. "Sales of lobster are as high in Wythenshaw as they are in Fulham," says Neil Nugent, head of product development at Iceland, whose 2015 Christmas range included a whole Canadian lobster for just £5. "The exceptional value of frozen makes these once luxury foods accessible to everyone."
But what's driving this change? With more retailers bringing frozen luxury products to the masses under the banner of own label, how are the sector's biggest brands performing? And what does the coming year have in store for frozen food?