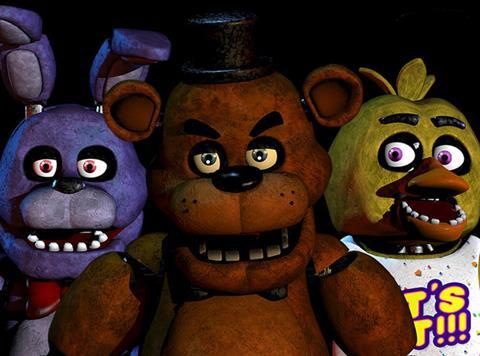 Scary, huh? Well, get used to it. These killer animatronics from video game Five Nights at Freddy's are one of the hottest new licences to burst onto the toys & collectables scene.
Made famous by Let's Play videos on YouTube, these creatures are far from cuddly and they're not the only ones online stirring up a ruckus in the toy world.
Online retailers like Amazon are giving the mults a run for their money by offering lower prices and, arguably, more convenient delivery options.
So how can grocery fight back against the online onslaught, or do the mults have to play them at their own game? And what, if anything, can challenge the success of the nightmare-inducing FNAF gang?
Download the full report here.