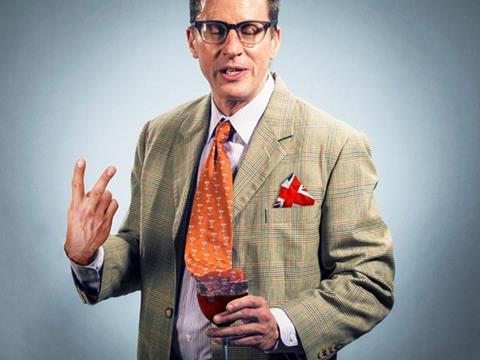 It's official: Britain is mad for malbec. The 'black wine' is booming but we're not buying it from the French, who first harvested the grape in Cahors, southwestern France.
These days malbec is synonymous with Argentina. UK drinkers bought 20 million litres of Argentinian wine in the year to November 2016, according to the Wine and Spirit Trade Association (WSTA). That's almost 27 million bottles - a 32% hike. Value grew 31% to £155m, helping the country top UK off-trade sales rankings for growth.
It's not just a case of 'up yours Cahors!' As Britain heads towards Brexit, we're turning our backs on classics such as bordeaux, barolo and rioja too. Value sales of Spanish, Italian and French wine are down 8.3%, 6.8% and 3.9% respectively [IRI 52 w/e 28 January 2017]. So what's going on?
Download the full report here.