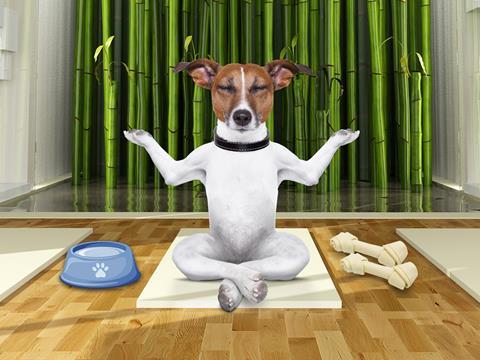 We haven't dreamt it up, even if the above image has been manipulated somewhat: dog yoga (or 'doga') is really a thing. It's more proof, if it were needed, that many Brits treat their pets more like humans than animals.

It's the trend that gave us (non-alcoholic) doggie beer, soup for cats and gourmet, gluten-free and even organic petfood that can be eaten hot or cold. "Petcare attracts passionate entrepreneurs who are flooding the category with new products, many based on human foods," says Nicola Thomson, account director at branding agency Hornall Anderson.

So how is this humanisation trend affecting the wider petcare market? Which brands and retailers are bright eyed and bushy tailed? Who has their tail between their legs?