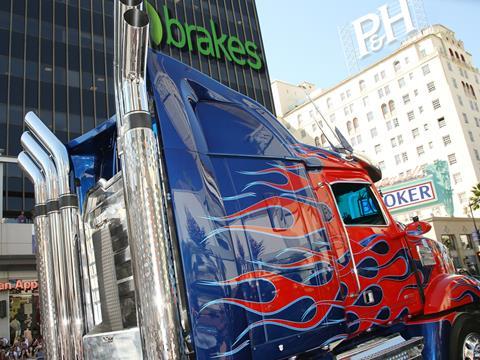 The scale of the upheaval in the supermarket sector has been dramatic. As the discounters march on, there's been some drastic but necessary change at the big four. Tesco and Morrisons have both recently announced store disposals, and there have been a number of redundancies already this year, following a catastrophic 2014 that saw a string of profit warnings, massive writedowns, plummeting share prices and financial scandal on an unprecedented scale.
It's a different story in wholesale, superficially anyway. The sector has been buoyed by both the continued growth of the convenience sector - which, according to the IGD, will be worth £49bn by 2019, up 30% on its current value of £37bn - and a strong recovery on the foodservice reflecting an improving economy.
You can purchase our Big 30 report above. Alternatively, it is available FREE OF CHARGE to existing online subscribers.
Log in and download the report, or subscribe now.