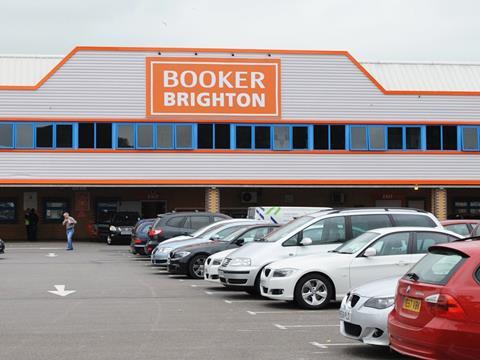 The supermarkets haven't just stopped opening supermarkets. As the Grocery Retail Structure 2017 shows, with the exception of M&S, they're struggling to grow on the convenience side too.
Morrisons quit two years ago, of course. The Waitrose push into convenience has come to a halt. And Sainsbury's opened only eight stores last year, with CEO Mike Coupe admitting, after promising to open 50 to 60 stores a year, it is struggling to find suitable sites. As to Tesco, while it added 41 stores, most were One Stop franchisees.
Instead, franchising is increasingly seen as the new route to growth for the big four, particularly if they can convert lucrative sites from smaller rivals.
While the number of forecourts fell by 53 to 8,434, the UK's biggest independent operators - MRH, Motor Fuel Group, Euro Garages and Rontec - have proved a real engine of growth. Hence Morrisons has been trialling a franchise tie-up with Rontec and P&H, Sainsbury's is trialling a franchise jv with Euro Garages and now the Co-op is trialling its first franchise with MRH. Meanwhile, of course, Tesco is exploring further franchising opportunities via the merger with Booker, which added a whopping 533 independents in the past year.
And it comes at a vulnerable time for smaller symbols. While the number of convenience stores grew by 305 to 41,484 (0.7%) the number of unaffiliated independents again declined, down 213 (-1.1%) to 18,841. And encouragingly symbols added 352 stores.
But if we take out the 533 extra indies Booker signed up, other symbols operators lost a net 181 stores, with Costcutter numbers imploding and Landmark also witnessing heavy casualties (though Best-one, Conviviality and Spar numbers all grew).
On the affiliated multiple side there is similar stagnation. While Spar wholesaler Appleby Westward acquired the 63-strong Gilletts Spar retail chain, to become a retailer in its own right for the first time, total affiliated multiple numbers stayed static.
That left McColl's as the biggest mover and shaker in convenience. It's currently in the process of acquiring 298 stores from the Co-op (we've conservatively estimated 98 have been transferred so far).